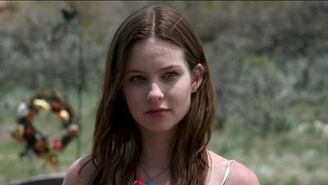 "What's a Fuck-ass?" - Samantha Darko
Samantha Darko is the main protagonist in S. Darko and the sister of Donnie Darko. She is played by Daveigh Chase.
Donnie Darko
[
]
In Donnie Darko, she is only 10 years old and is constantly mistreated by Donnie. She is part of a dance group called Sparkle Motion.
S. Darko
[
]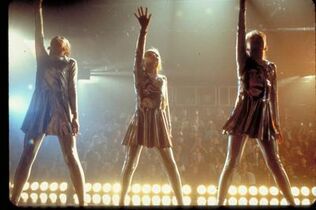 S. Darko takes place 7 years after Donnie Darko.       Samantha, now 17 drives with her friend Corey to     become professional dancers. they end up at a           small town in Utah.